Our Latest Exclusive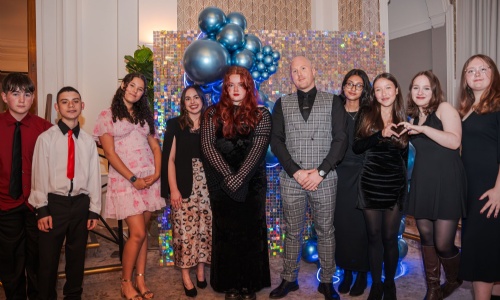 Welcome to the latest edition of the Ellesmere Exclusive Newsletter, penned by our talented students.
What makes Ellesmere Exclusive even more special is the collaborative spirit of our student team. They work together, sharing their passion for storytelling, creativity and the Ellesmere experience.
As we look ahead, we're excited to welcome new Year 7 students to join this enthusiastic group bringing fresh perspectives and energy to our newsletter.
Click the link below to read the latest instalment.