Ellesmere Students Win Local Battle of the Bands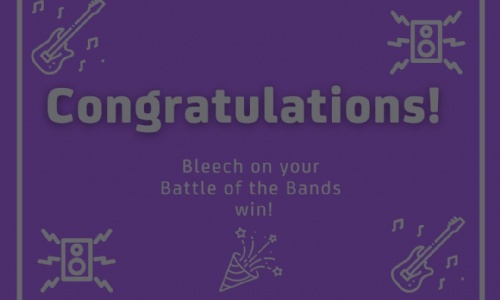 On Tuesday 1st February, the band 'Bleech' from Ellesmere Park High School won The Battle of the Bands taking place at Salford's Future Skills College.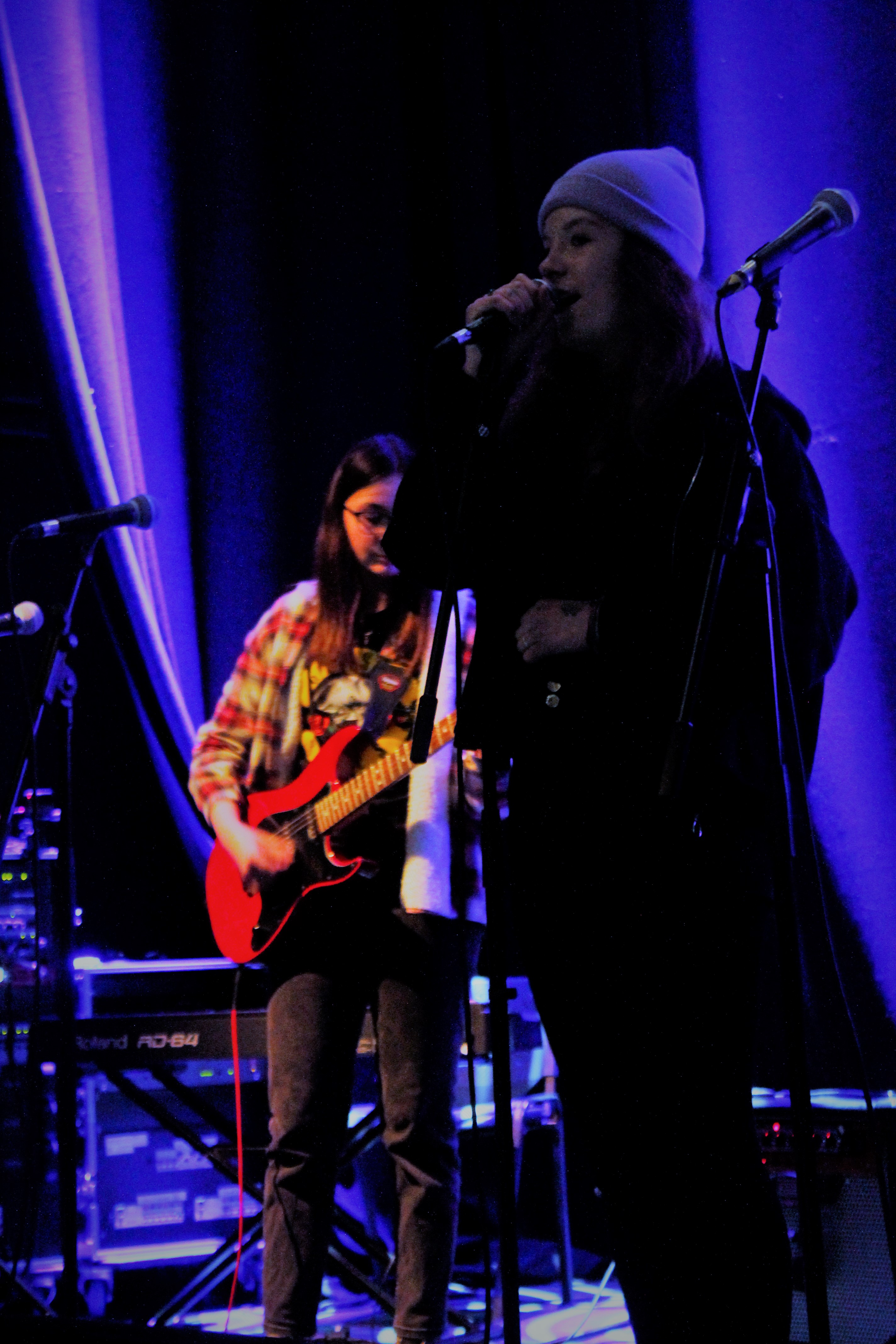 40 students represented Ellesmere Park High School at the event, which was judged by two professional judges including Mark Day, lead guitarist from Manchester Band, The Happy Mondays. To win the event, Bleech performed a cover of 'Don't Look Back in Anger' by other Mancunian musicians, Oasis. The judges were wowed by the performance and commended the band on their 'outstanding drums, guitar, guitar solo, and piano playing, while the band's bass-player and vocalist also received rave reviews.
As well as commending the band, judges praised Ellesmere Park High School, noting how impressed they were with the music provision at the school and mentioning they couldn't believe the talent of the bands, the number of students involved, and the overall quality of musicianship. The also said what they saw from Ellesmere students was "way above what they saw in other local schools and that the students were fantastic."
Bleech, who is made up of Year 9 students, will now be entered into the larger Battle of the Bands competition for Greater Manchester, which will take place at professional music venue, Manchester Academy 2 on Saturday 12th March. As well as this incredible opportunity to perform at a renowned venue, Bleech also won the opportunity to record two songs in a professional recording studio.
You can view a selection of photos from the event below.